4.6 ⭐️⭐️⭐️⭐️⭐️ (over 4800 reviews)
Regular price
Sale price
$5.99 USD
Unit price
per
Sale
Sold out
☆ Purchase the ebooks
↓ Receive an email from Bookfunnel with the links to download the files
♡ Send to your preferred e-reader and enjoy!
🏖️ "Once you start reading them you can't stop." - Facebook Review ⭐️ ⭐️ ⭐️ ⭐️ ⭐️ 
Cindy Pearson is getting her wish — the perfect wedding on Belle Island. As she dodges a steady stream of obstacles that threaten to thwart her plans, she can't quite avoid her nagging doubts about her fiancé.

Jamie McFarlane has one wish — to make a success of the coastal inn he and his mother inherited. He gets his chance to boost the inn's reputation as a premier wedding destination by putting together a perfect wedding for his childhood friend, Cindy. There's only one problem — as Cindy and Jamie rekindle their relationship, he realizes his feelings run deeper than mere friendship.

If he gives Cindy the wedding of her dreams, he'll miss his one chance with her. If he stops the wedding, he'll crush her dream and lose his opportunity to save the inn.

Sometimes, the wishes a person makes don't come true — and sometimes unspoken wishes are the best wishes of all.
THIS EBOOK WILL BE DELIVERED INSTANTLY BY AN EMAIL FROM BOOKFUNNEL. If you don't see it, check your spam folder. If you have any problems downloading click on NEED HELP? in the upper right corner of the download page and a friendly techie person will help you.
THIS EBOOK IS BOOK TWO IN THE LIGHTHOUSE POINT SERIES
Read the entire Lighthouse Point series:

Wish Upon a Shell - Book One
Wedding on the Beach - Book Two
Love at the Lighthouse - Book Three
Cottage Near the Point - Book Four
Return to the Island - Book Five
Bungalow by the Bay - Book Six 
Christmas Comes to Lighthouse Point - Book Seven 
This offer is not available from any retailer. It's only available here in my shop.
"The characters are so very real and believable that I just want to go to Belle Island and sit on the beach or on the veranda of the Inn." - Amazon Review ⭐️ ⭐️ ⭐️ ⭐️ ⭐️ 
These are downloads of digital ebooks, *not paperbacks.*
HOW DOES IT WORK?
1. Purchase direct and save!
2. Click the download link on the order confirmation (links also sent by email)
3. Enjoy the read!
Click here for Series Info

Lighthouse Point is a series of seven books.

One quaint beach town. 
Three best friends. 
And wishes made at Lighthouse Point. 

⭐️⭐️⭐️⭐️⭐️
Meet Tally, the sixty-something owner of a charming beachside cafe. She's hiding a secret her best friends don't even know.

Susan, in her fifties—if she'd admit it—and her grown son run Belle Island Inn. A man from her past threatens to take it all away.

Julie owns The Sweet Shoppe and has some secrets of her own.

Discover the magic of Lighthouse Point and the unbreakable bond of friendship in this enchanting women's fiction series.
Delivery & Returns

Shipping Policy

 

 

SHIPPING POLICY.

When you purchase goods from our site, shop.kaycorrell.com, (hereafter known as the Site), the goods will be delivered through one of the following methods:

 

​Digital goods are delivered instantly by an email from BookFunnel to the email address you used at Checkout. If you do not see it, please check your Spam, or if using Gmail, check your Promotions tab.

 

2. Print books are delivered by the shipping method you choose at checkout. Print books are shipped by Book Vault. Print time is usually 72 working hours. After books are printed, they are shipped. Shipping time varies by location and time of year (like holiday shipping) and may take a week or so to arrive.

You are required to provide us with a complete and accurate delivery address, including the name of the recipient if physical goods. We are not liable for the delivery of your goods to the wrong address or wrong person as a result of you providing us with inaccurate or incomplete information.

 

There are no returns/refunds on digital goods such as ebooks or audiobooks.

 

Returns are accepted for damaged goods. 

There is no return for change of mind. Returns are given for faulty items if you contact us within 7 days of receiving item (according to the tracking).

For refund queries, please email kaysbooks@kaycorrell.com within 7 days of receiving your product (according to the tracking). Please use the subject "returns" and include your name, order number, and reason for return, and photographs of faulty item. If item is faulty, we refund or resend your goods - your choice.  I want you to be happy!

If you have questions you can contact us at kaysbooks@kaycorrell.com

 
Are you looking for paperbacks?

Paperbacks will be coming soon. For now you can purchase them from Amazon.
Share
View full details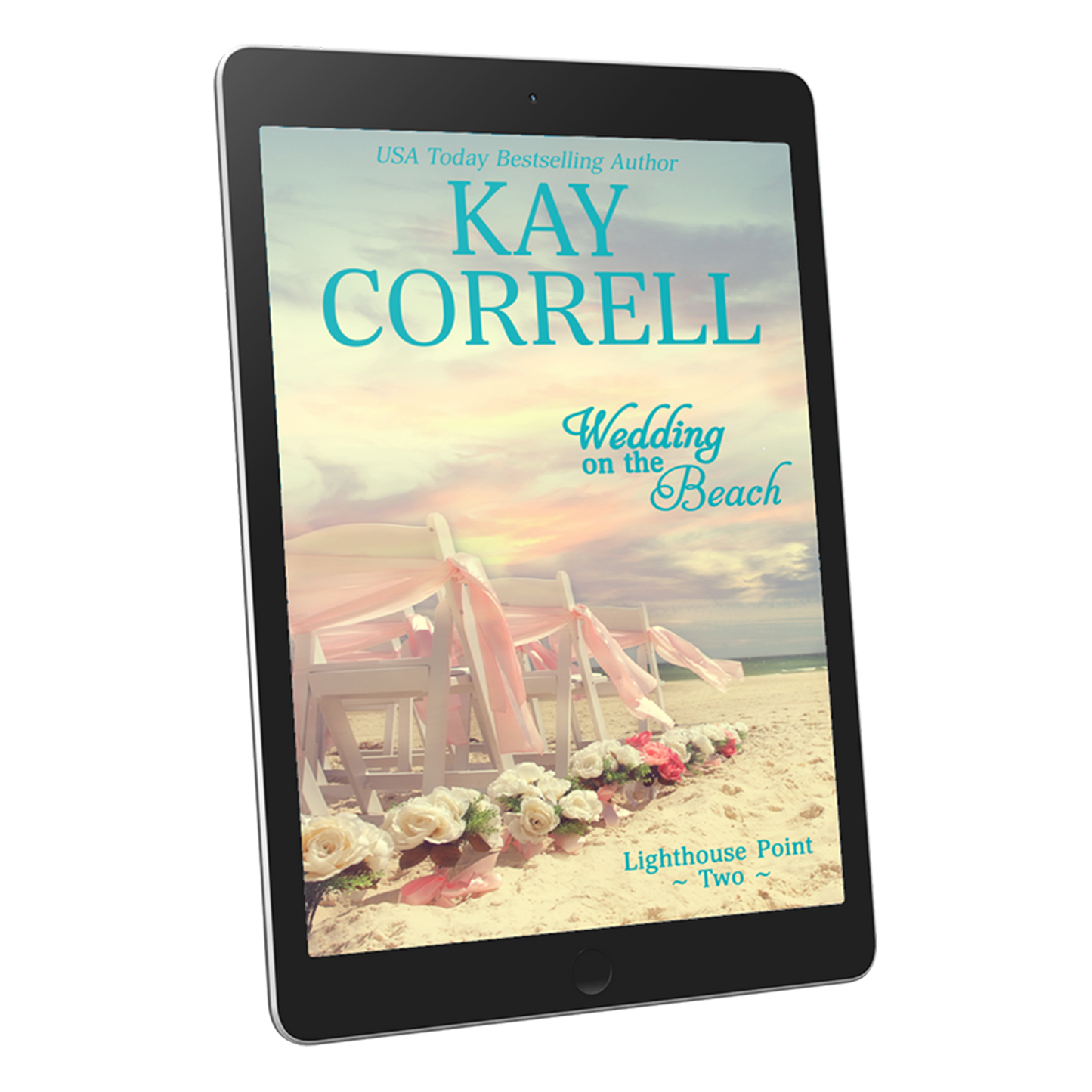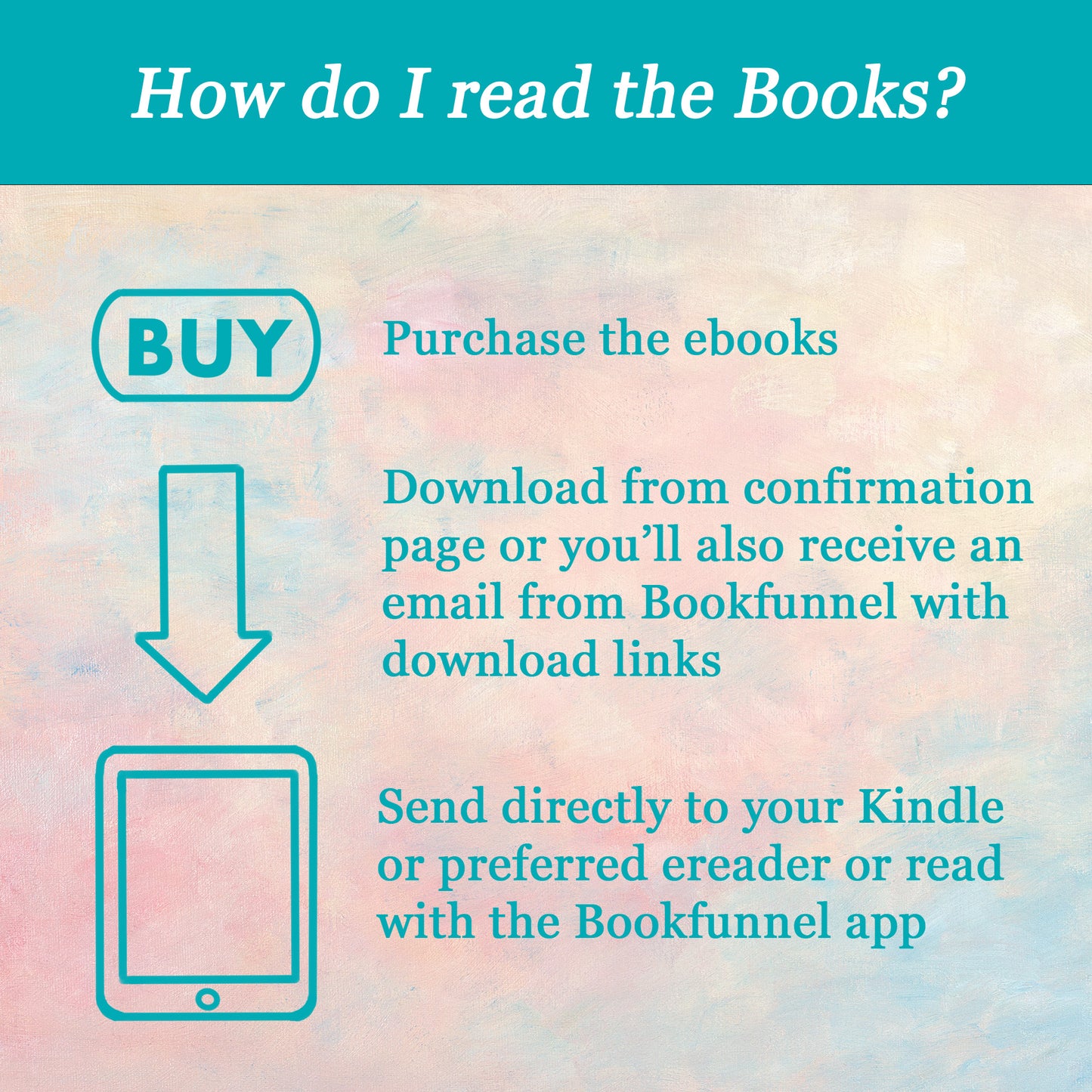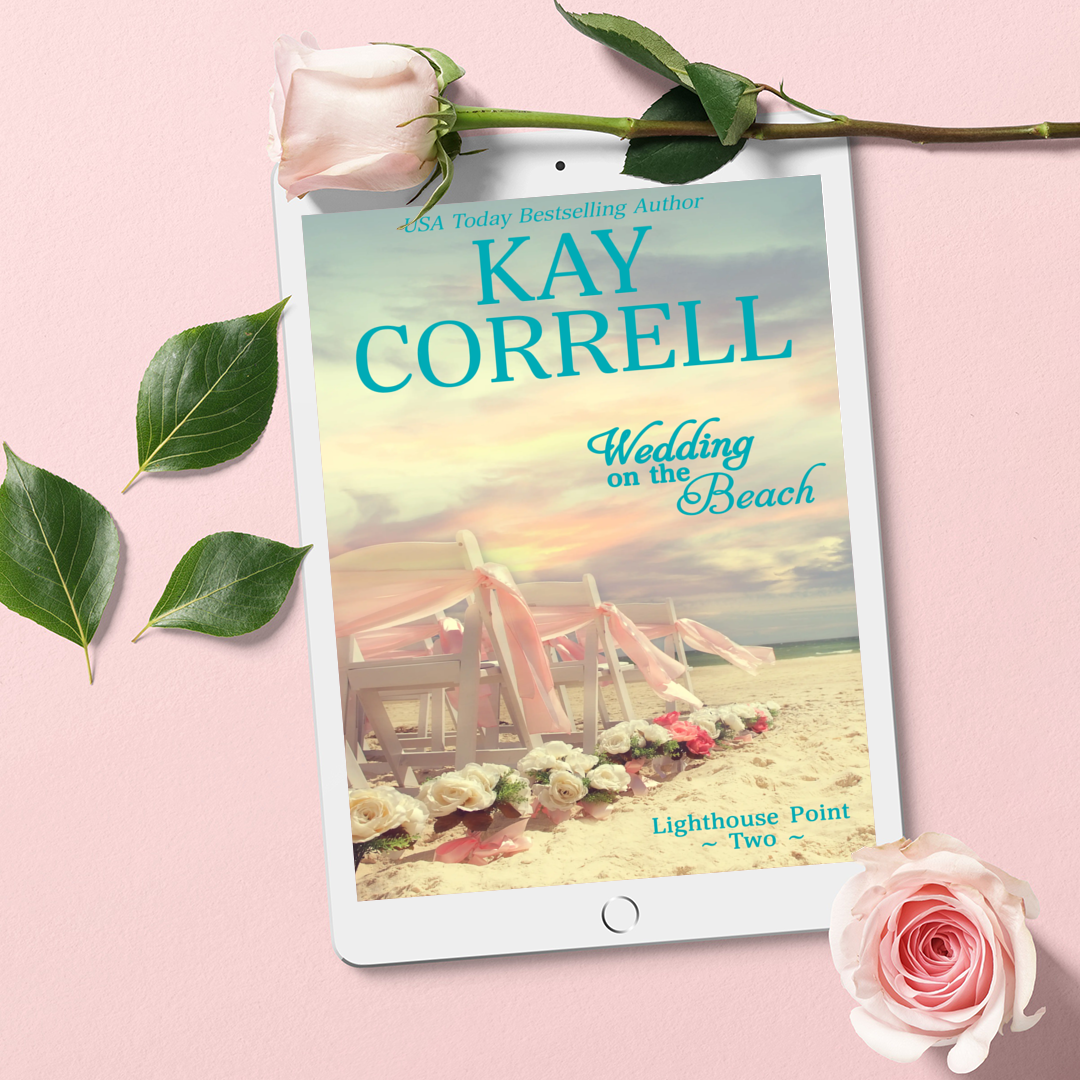 What customers are saying about Kay's books...
"Captivating from the first page....I can't put my kindle down...gotta finish the book ❤️ - Maria ⭐️⭐️⭐️⭐️⭐️

"I just Binged the whole series and they are so good.  If you haven't read them do it, you won't be disappointed" - Facebook reviewer⭐️⭐️⭐️⭐️⭐️

I binge-read and loved the Lighthouse Point series!!! - Facebook reviewer ⭐️⭐️⭐️⭐️⭐️